Co-Creation


Co-creation involves our customer's engagement in designing and creating their own unique and tailormade jewellery. Customer experience during interaction becomes central in the value creation process.

We are strong believers of the co-creation process as it places our customers in a very central and exclusive position. Being part of the whole designing process increases the emotional value of the piece.

How it works


Let's get acquainted
We listen closely to your story and elaborate on your dreams, ideas and wishes.
We inform you about natural diamonds and jewellery designs, so you can make your choices in all confidence
Let's co-create
Based on the previous encounter, we make a few concrete propositions in designs and possibilities. The brainstorming and fine-tuning begins.
This is a fun and inter-active process where you co-design your own piece, allowing yourself to explore your own creativity in a context of trust, knowledge and discretion
Let's craft
Once the final design and budget are determined, our team of craftsmen engage.
UNTOLD stands for true craftsmanship and all our creations are proudly 100% handmade in Antwerp, bearing the signature of our goldsmith.
Let's shine
Delivering that finished piece over a glass of champagne is always a special and touching moment, the climax and celebration of your journey, where tears sometimes run freely.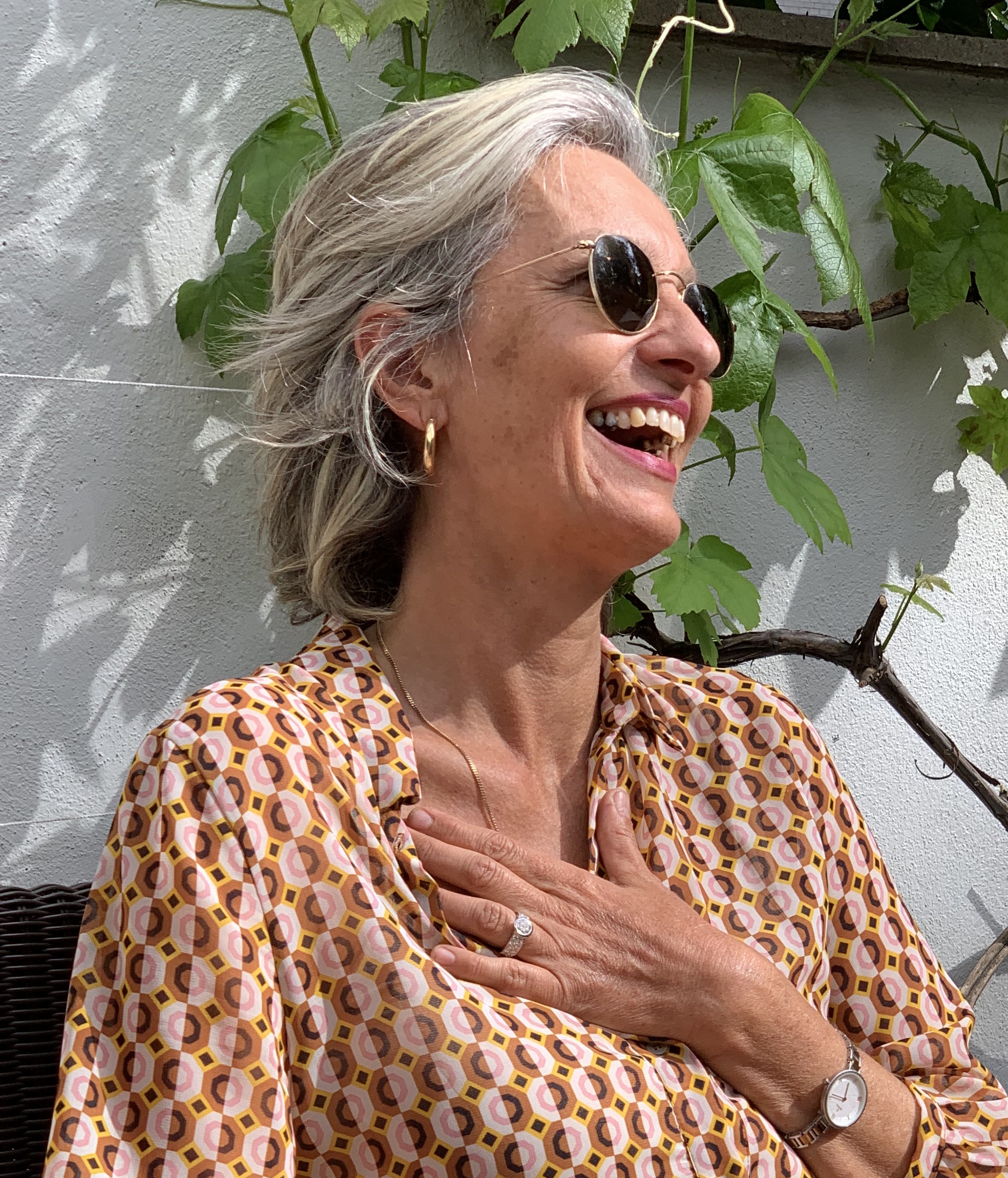 "To be part of someone's happiness is a privilege and definitely very rewarding."